Newton County Highways and Hedges
"

Ozark Mountain Preachers and Teachers of the Gospel of Jesus Christ the Son of God"
---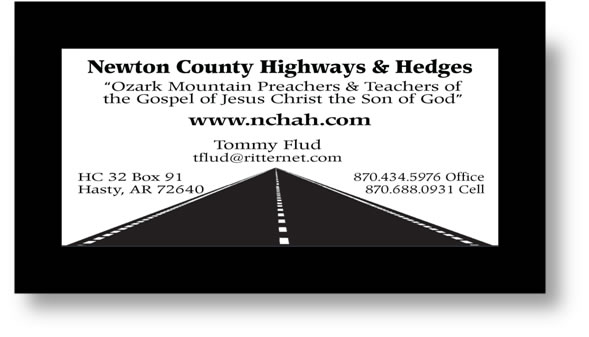 Great Minister for Jesus Christ - Charles Christian - click for sermon >>>
Inner Man 7-23-09
A wise man once said, "Reading Bible scriptures to your child 5-minutes every day will affect your child forever!"
*Click this Link - View the Countries that have Login to the NCHAH Website.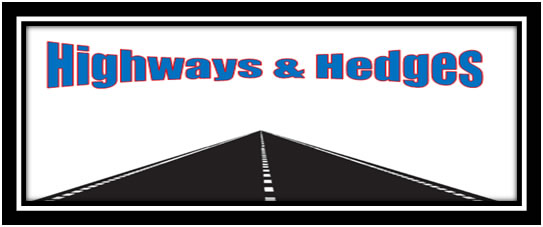 NCHH Website Information:
* Click-If you are interested in Going Global with God's Word!
* Click-September 30, 2011 - 198,180 Total Hits Past 32 Months
* Click-Demonstrates how to decrease monitor while working.
* Click-Demonstrates how to decrease monitor for Quality.
Please Mail or Email Comments:

Tommy Flud

Hc 32 Box 91, Hasty, AR 72640
Email tflud@ritternet.com

Home Phone 1-870-434-5976
Cell Phone 1-870-688-0931
Mission of this Website: To save you and keep you for Heaven!
Countries that viewed NCHAH Website - September 2011